Scion of Zion Internet Ministry
attesting to and proclaiming
The Doctrines of Free Grace
while preaching Christ crucified, dead, buried, resurrected, ascended and coming again! SOON!!!!
"Advancing the Kingdom of Our Lord Jesus Christ"
as written in the New England Confederation of May 19, 1643.
Am I therefore become your enemy, because I tell you the truth? (Galatians 4:16)
KJV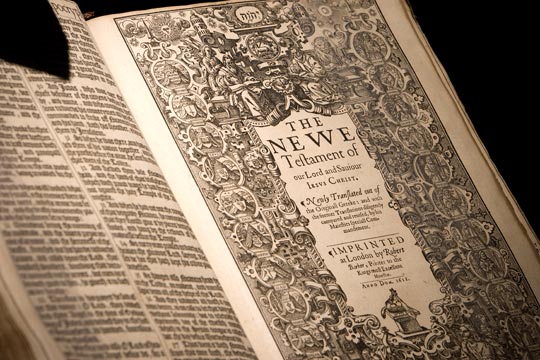 1611
THE King James BIBLE:
REACQUAINT YOURSELF
WITH AN OLD FRIEND!
Giving the Gospel of Grace a World Wide Voice since

November 20, 1997! Over 24 Years on Line!

Ministered to 129 Countries in December 2021!

Proclaiming the Unchanging Message to a Changing World!

Our Ministry Verse
(Col 1:28 KJV) Whom we preach, warning every man, and teaching every man in all wisdom; that we may present every man perfect in Christ Jesus:
Our Ministry Hymn
Our Ministry Purpose
Serving This Generation and Helping to Train the Next Generation! (Acts 13:36)
The Teaching Ministry of Dr. Ken Matto
"O Faithful Christian, search the Truth, hear Truth, learn Truth, love Truth, speak the Truth, hold the Truth till death." --- (John Hus)
---
This Website is dedicated to the memory of my Parents pictured below in a typical pose.

Mrs. Ethel (Czok) Matto - June 28, 1917 to January 12, 1999 (81)

Mr. Steve Matto - March 6,1918 to April 5, 2007 (89)
(Psa 90:10 KJV) The days of our years are threescore years and ten; and if by reason of strength they be fourscore years, yet is their strength labour and sorrow; for it is soon cut off, and we fly away.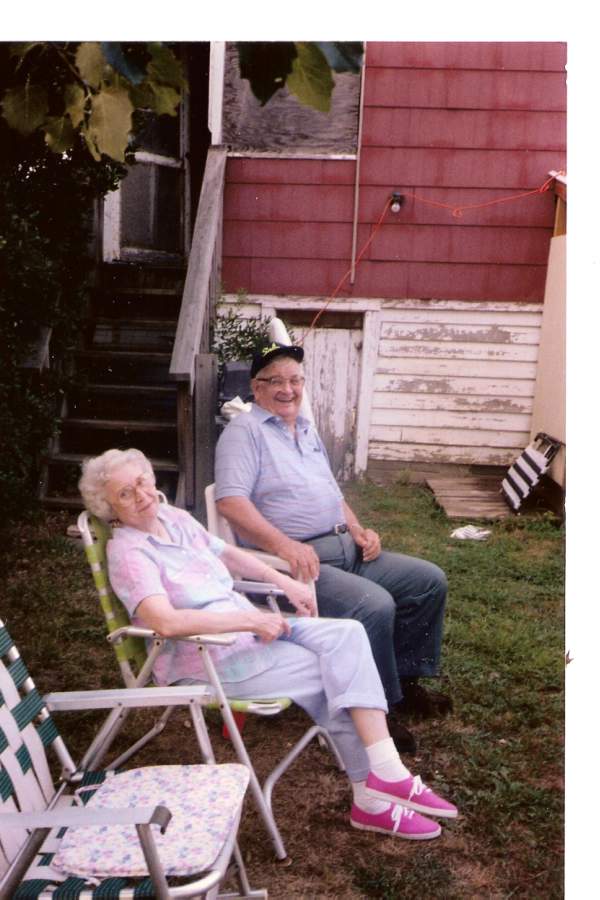 ---
---
Table of Contents contains the directories for all the studies on the site. Click above and you will be taken there.
If You are Unsaved or not sure of your Eternal Salvation, please

Click Here

E-Mail: scionofzion1611@gmail.com

Correspondence is welcome but please do not send e-mails 2 miles long with 50 points or pdf files with 40 pages because they will be deleted. I do not proofread anything sent to me!
---
This Christian Website is Hosted by:
Click Above

S

cion of Zion is a Secure Site